About us
Crack Aging
We are proud of our company, started in 2014.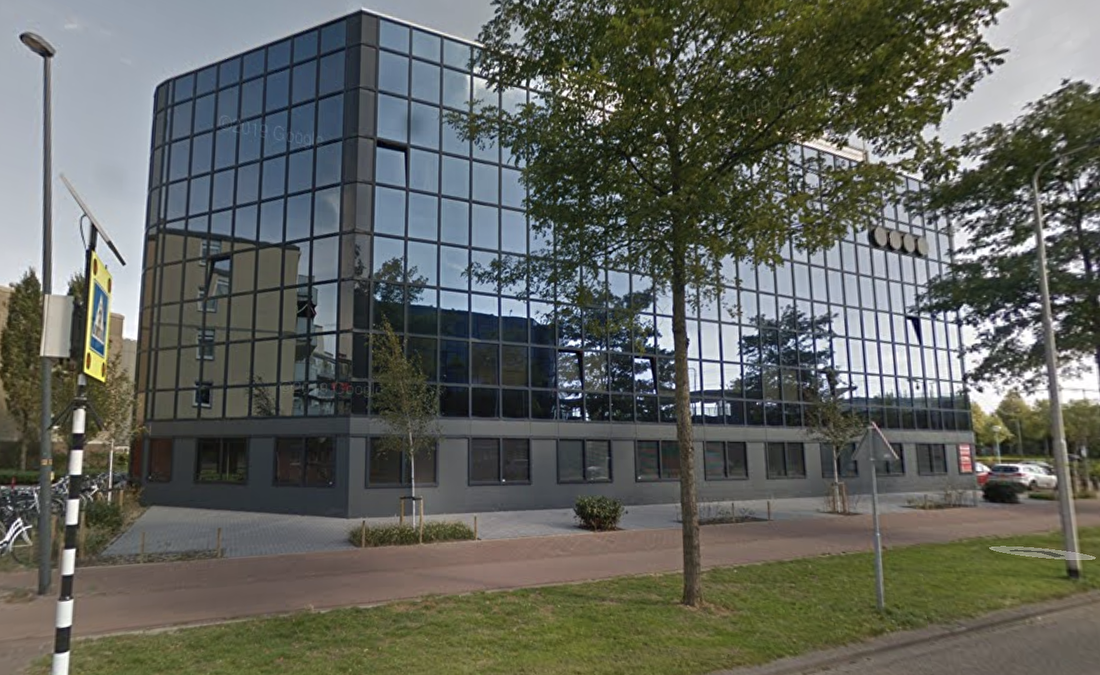 Quote Fred Henderson founder (49 years old):
"Started from personal interests in rejuvenating and resistance-enhancing products. I came across products that I have a lot of benefit from. Often unknown to the general public. Products that work in areas that are really special. Unfortunately, these products are often hard to get , through foreign sites, where you have to wait and see if you don't lose your money and do not receive a product.If you do receive your product it is often of a poor quality with long delivery times, even though they claim fast delivery.I thought, this should be can be different Super products with high quality, effect and fast delivery.Our offer has that, I think.We are not there yet, we are looking for more unique high-quality products that we can add.After this, of course, also used and We are also open to suggestions and tips from our customers. We are looking for products that rise head and shoulders above other products, with which we can make people happy."
Beautiful unique products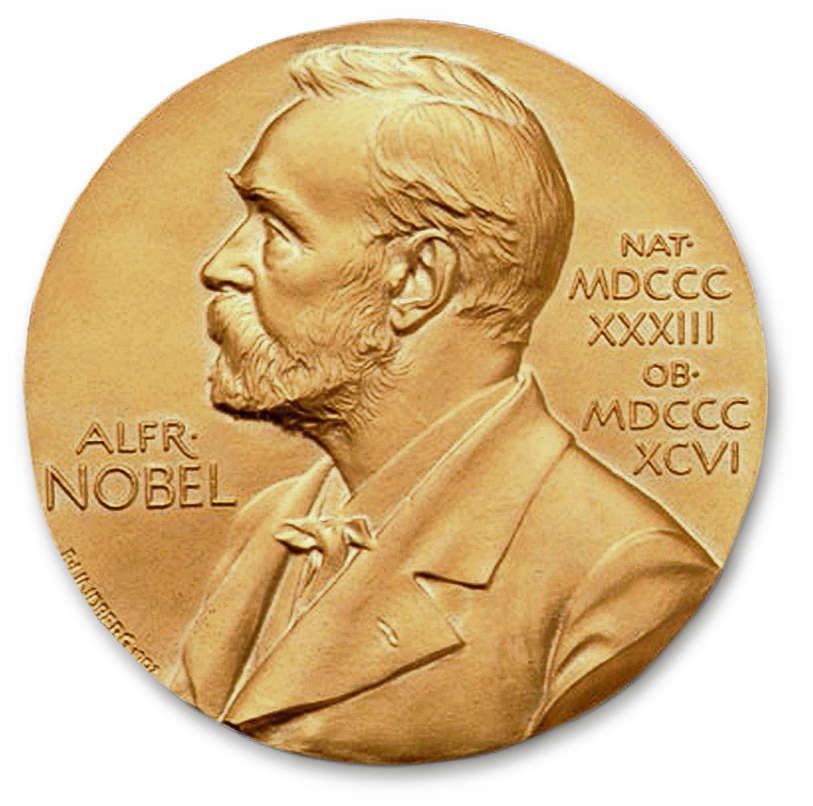 We keep our range unique with special high-quality products that stand out. Often oriented to rejuvenation and the prevention of age-related diseases that can bring the body into optimal condition. Our atioxidants ensure that harmful elements that attack and deteriorate your body have no chance and can be neutralized. Our products ensure that your body is and remains in balance. Which results in rest in your body, mind, the disappearance of complaints and a high increase in energy. Almost all of these products and / or techniques have been awarded Nobel Prizes.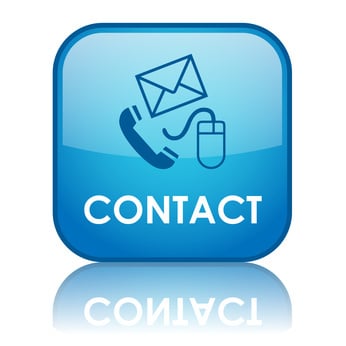 Contact:
Email: form below
Telephone: 0031 78 6311378
Address: Crack Aging, Stationsweg 41 (212), the Netherlands
Or use our live chat