NMN
Nicotinamide mononucleotide
Because Nicotinamide mononucleotide (NMN) stimulates DNA repair and activates sirtuins. State that means for rejuvenation by increasing your NAD +. One of the keys against aging. In addition, NMN increases your energy levels!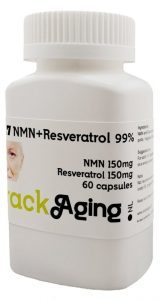 Activated Sertuins by Nicotinamide Mononucleotide are family of proteins. These play a key role in slowing down aging. They can even cause rejuvenation, because sirtuins control the uptake and processing of fuel in the cells. Therefore an important factor in the increase in energy.
Because the still relatively unknown Nicotinamide Mononucleotide (NMN) is getting more and more attention from Professor David Sinclair. Working at the Harvard Medical School USA. According to David, NMN is the most efficient and stable supplement for boosting your NAD + (Nicotinamide Adenine Dinucleotide). That is why David Sinclair uses the amount of one gram of NMN per day. He also uses this in combination with one gram of Resveratrol.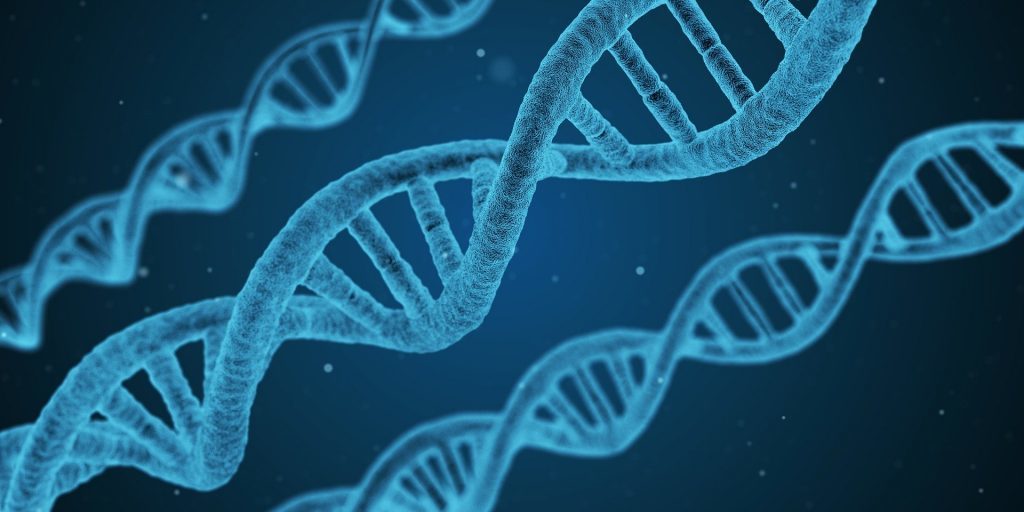 We need Nicotinamide Mononucleotide (NMN) for the production of NAD +. Firstly this to be able to stay alive. Secondly, for the cells to work and communicate optimally. On our 50th birthday, we still have 50% of our NAD + on average. When we are 80 we are only at 13%. Our cells need NAD +, without this they are out of control. As a result, they do not know what to do, with all its consequences.
Nicotinamide Mononucleotide (NMN) works very well with Resveratrol, it activates Resveratrol as if you were pressing a gas pedal. Said Professor David Sinclair. David uses a high dose of one gram of NMN and a normal dose of one gram of Resveratrol per day. This amounts to approximately 15 mg per kilo of body weight.
[WEBWINKELKEURWIDGET layout=modern theme=light color=#a3b816 show=yes view=slider amount=6 width=manual width_amount=280px height=0 interval=5000 language=1 inline=0]